In Luxembourg, every person has the right of freedom of choice, without constraints, to end or continue the pregnancy. Attention! Voluntary Termination of Pregnancy (VTP) is not a contraception.  
VTP is legal in Luxembourg if it is performed under certain circumstances. Particularly, it must happen before the end of the 12th week of conception (14 weeks after the first day of the last period). Beyond this delay, you are free to go in another European Union's country to end your pregnancy. The legal delays vary from one country to another. You can find further information on country's national politics in terms of VTP following this link: European Abortion Policies Atlas. 
HOW DOES IT WORK?
Up to 7 weeks of pregnancy (9 weeks after the 1st day of the last period), VTP can be medically induced. It involves taking 2 medications 48 hours apart. 
The first, Mifepristone stop the action of progestin hormones, which is the hormone that allows pregnancy to stay in the uterus through the endometrium. Taking mifepristone will therefore lead to endometrial detachment, the same way as a menstrual cycle would without pregnancy, when the production of progestin hormone stops, before the beginning of menstruation. 
The second medication, misoprostol, will induce uterine contractions in order to expel the embryo and the uterine wall (endometrium). It usually happens ½ day after the intake. 
You can go to Planning Familial or to a doctor who has an agreement with a hospital that has a gynaecology and obstetrics department. 
It is also possible to have a surgical VTP carried out up to the 12th week of pregnancy (14th week after the 1st day of the last period) which is performed by a gynaecologist during a day hospital. 
This medical act requires a general anaesthetic (sometimes local). Few hours before the act (approximately 3 hrs), it is necessary to insert 2 pills of Misoprostol inside the vagina in order to expand the cervix. This is done to facilitate the introduction of a cannula (a long tube) into the vagina and uterus, which is a medical instrument that allows to remove   the egg and endometrium from the uterus. In general, this medical procedure lasts less than half an hour. It is sometimes possible that a curettage happens if removal has not entirely worked. Unfortunately, sometimes there are biological residue (e.g., placental tissues) that were not properly removed and that must be. The purpose of curettage is to introduce a spoon-shaped instrument that will allow to complete the VTP if necessary.
It is also possible to have this type of VTP carried out before 7 weeks.
Note that there is a mandatory 3-day reflection period between the first gynaecologist appointment and the VTP. 
WHERE TO DO IT?
L'IVG dite médicamenteuse peut se faire en Planning Familial ou en milieu hospitalier.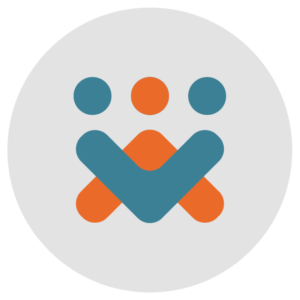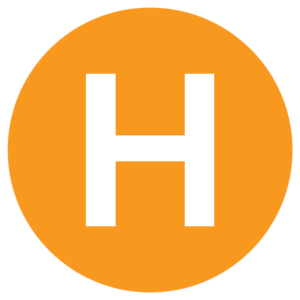 Medicinal VTP can be done at Planning Familial or in a hospital setting. Surgical VTP must be done in a hospital that has an agreement to practice VTP (See Contacts page).
CNS reimburses 100% of VTP performed in Luxembourg.